We're Are Passionate About One Thing: Your Success
For over two decades, the founders of Whole Families have been deeply involved in recovery, supporting others in their journey toward health and healing.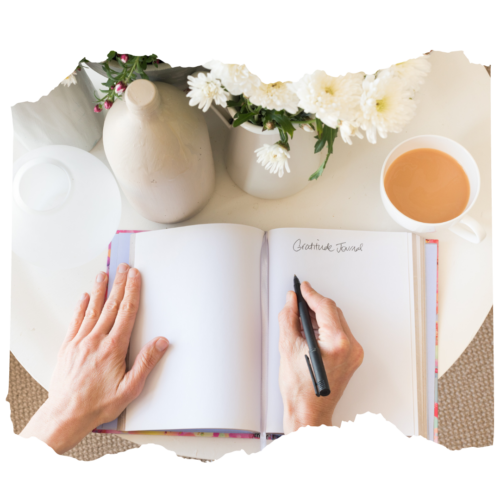 We'll Help You Choose the Right Interventionist for Your Family
Call Us to Get Started
We believe the first steps towards health and healing from addiction are bridged with compassion, integrity, and whole hearted-care. Give us a call to speak with one of our intervention specialists and learn how we can help you. We're here for you and your family.