Our Intervention Process For Addiction
Our intervention process involves the whole family. With care and compassion, we orchestrate your intervention as a family meeting.
Importantly, we believe that addiction is a family disease. That every person in the family is affected. And, that every member needs healing. Our certified and professional interventionists meet with your whole family. We want to learn about your family's history, it's strengths and weaknesses. Our goal is to get to know each member and how that person sees your family unit.
In short, we walk beside each of you in your journey toward freedom and wholeness.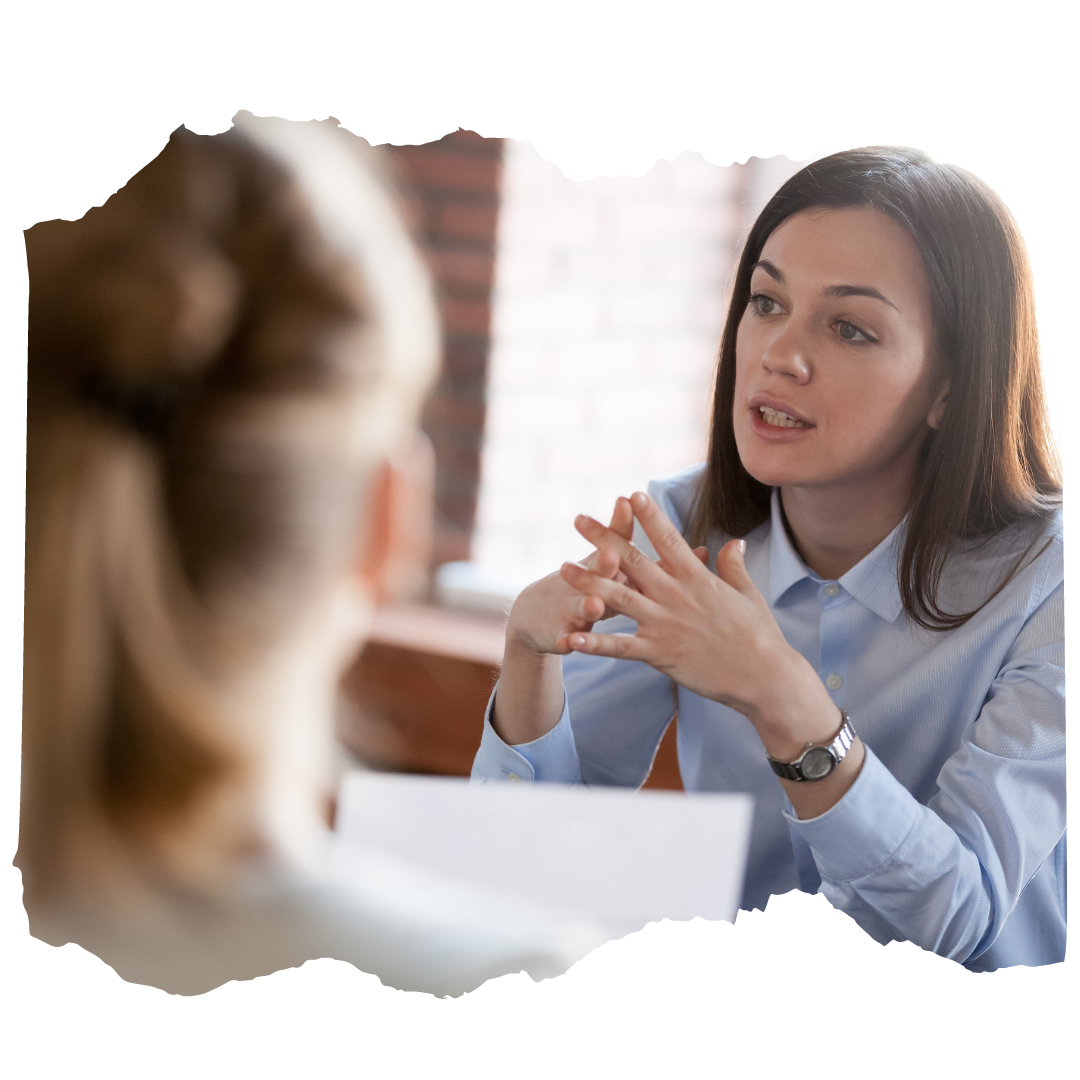 WE GUIDE AND SUPPORT YOU THE ENTIRE WAY. HERE'S HOW:
Step 1
Intake
 Learn history of loved one and family system
 Discuss current situation
 Review impact on family and friends
Explain the process
Step 2
Prepare
Unlimited Prior To Intervention
 Create support team among family/friends
 Research treatment options
 Address safety concerns
 Educate support team about addiction
Step 3
Meet
 Conduct family meeting
 Motivate loved one to seek treatment
 Orchestrate travel to treatment
 Debrief with support team
Step 4
Support
 Weekly call with support team
 Scheduled calls with counselor at treatment
 Regular calls with recovering person and counselor at treatment
 Recovery Coaching for whole family
Step 5
Plan
 Engage additional support for newly recovery person
 IOP, recovery coaching, recovery meetings
 Discuss sober housing options
 Review sober monitoring options
Step 6
Success
Hourly Packages Available
 Recovery coaching for the newly sober individual
 Life coaching for whole family
 Emergency lifetime support
OUR INTERVENTION PROCESS BEGINS AND ENDS WITH COMPASSION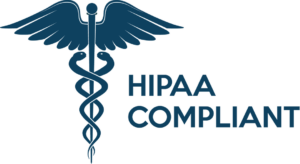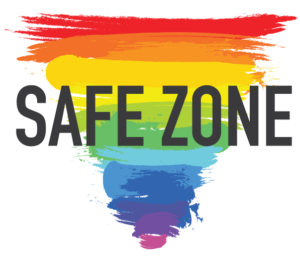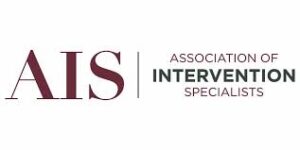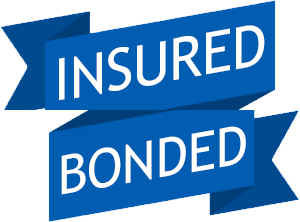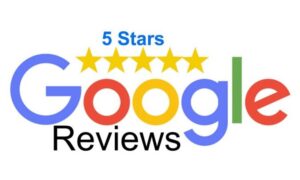 Call Us to Get Started
We believe the first steps towards health and healing from addiction begin with compassion, integrity, and whole hearted-care. Speak with one of our intervention specialists today. We're here to help you and your family be free of addiction.