Holistic
Recovery Coaching
Holistic recovery coaching creates a strong foundation for long-term recovery. Our certified and professional recovery coaches guide and support you in mind, body, and spirit.
Wherever you are in your recovery journey, we will be your partners and trusted support team from day one. Holistic recovery coaching provides the tools, life-skills, and support for long-term recovery.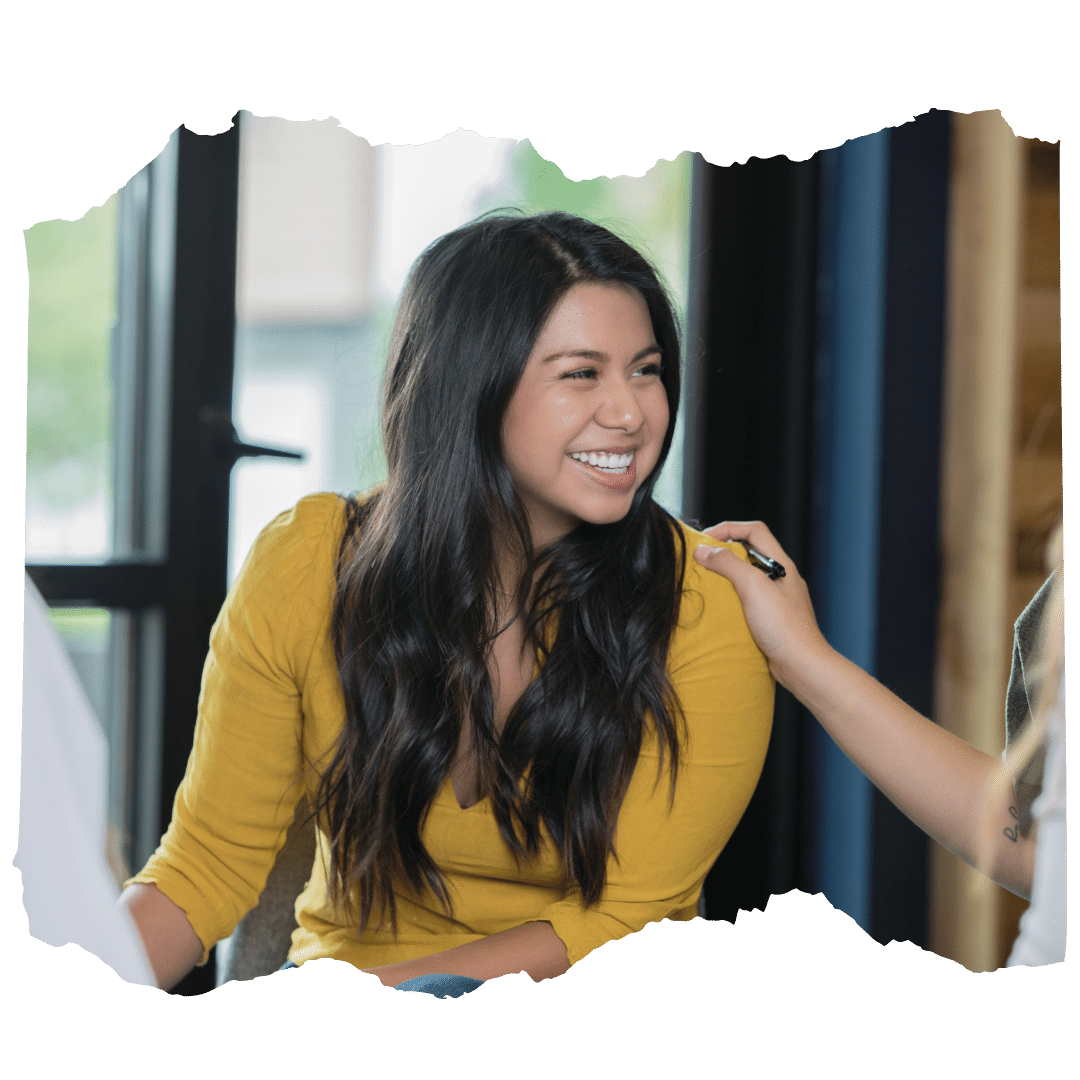 Holistic Recovery Coaching – Critical in Early Sobriety
Statistics show that 85% of those leaving treatment don't stay sober. Re-entry to daily can be challenging. However, recovery coaching significantly increases the odds of staying sober.
Holistic recovery coaching can help those in early sobriety abstain from drugs and alcohol. Importantly, this first step is key in clearing the mind. Once the mind is clear, individuals have more focus and energy for their recovery. Recovery coaching supports those in early sobriety to become whole again. At the same time, it helps build a foundation for long-term sobriety.
Specifically, our recovery coaches provide personalized direction, encouragement and accountability. These three objectives are critical. First, with personalized direction, individuals and their coach determine goals. Secondly, encouragement empowers individuals to take more emotional risks. Thirdly, with accountability, individuals adhere to their goals. As a result, we see individuals become more confidant. We see them obtain and maintain jobs. They're able to make sober friends. We witness them getting in shape and balancing their budget. In short, we see folks beginning a life of joy, peace and contentment.
Re-entry Can Be Challenging
Early sobriety can be challenging. However, we have seen families and their loved ones transform. They are all started from ground zero. Their journey toward wholeness began with their first call. Yours can too.
Re-entry into daily living can be challenging. We know, because we've been there. Our Whole Families team consists of highly qualified experienced recovery coaches with long-term recovery. Each of us has experienced re-entry.
We understand that navigating daily life can be difficult for newly sober people. We also know it can be difficult for your family. Our recovery coaches are here to help you regain wellbeing.
Our Recovery Coaching Is Personalized And Individualized
Each person recovering from substances abuse has his or her own unique story. Subsequently, we focus on each client's individual needs and goals. As a result, we provide a tailor-made, personalized program to meet you exactly where you are.
At Whole Families, building trust with our clients is essential. We meet you exactly where you are in your recovery. Above all, our individual conversations are private and confidential. Importantly, we move together at a pace that feels appropriate and comfortable for you and your family.
Recovery Coaching For The Whole Family
According to the National Institute of Health (NIH), a person in active addiction negatively impacts many people. In most instances, those most affected are family members.
We at Whole Families Intervention & Services understand how devastating the collateral damage can be. Addiction casts a wide net. You may be a parent, a spouse, a child. Subsequently, you may be suffering alongside your loved one. If so, we're here to support and encourage you.
You may have your own history with addiction. You may come from an addicted home. Your parents may have experienced an addicted home, too. Often the disease passes from one generation to the next. As a result, you may feel responsible for passing the disease down. You're not to blame. Addiction is a beast. We've seen families disintegrate under its weight.
However, healing and wholeness are possible. We've witnessed families who've become whole again.
Recovery is a continuous process of self-discovery and healing. This is true for both individuals and their families. We're here to support every family member achieve lasting health and wholeness. Our certified and professional coaches help promote long-term wellness. You deserve health and wholeness. Give yourself the gift of healing. We will walk with you step by step. Keep reading to see, specifically, how we'll do that.
We Provide Practical Holistic Tools And Strategies
Step by step, we guide and support you with:
Daily movement
Relationship building
Resume building
Interviewing
Budgeting
Recreation!
Mindfulness Practices
Focusing On Self-Care
Our recovery coaches focus on your recovery journey. They help you care for your body, mind, and spirit. Specifically, they help you to:
Understand the nature of addiction
Set a daily routine
Practice looking at your thoughts
Question your thoughts
Process your negative thoughts and feelings
Manage your anxiety with compassion
Set boundaries
Practice self-forgiveness
Begin a meditation practice
Learn how to have fun, sober!
Additional Recovery Support