Sober Companionship
Whole Families Intervention and Services provides Sober Companionship to support newly recovering individuals in maintaining daily sobriety. Newly recovering folks and those struggling with relapse will benefit tremendously.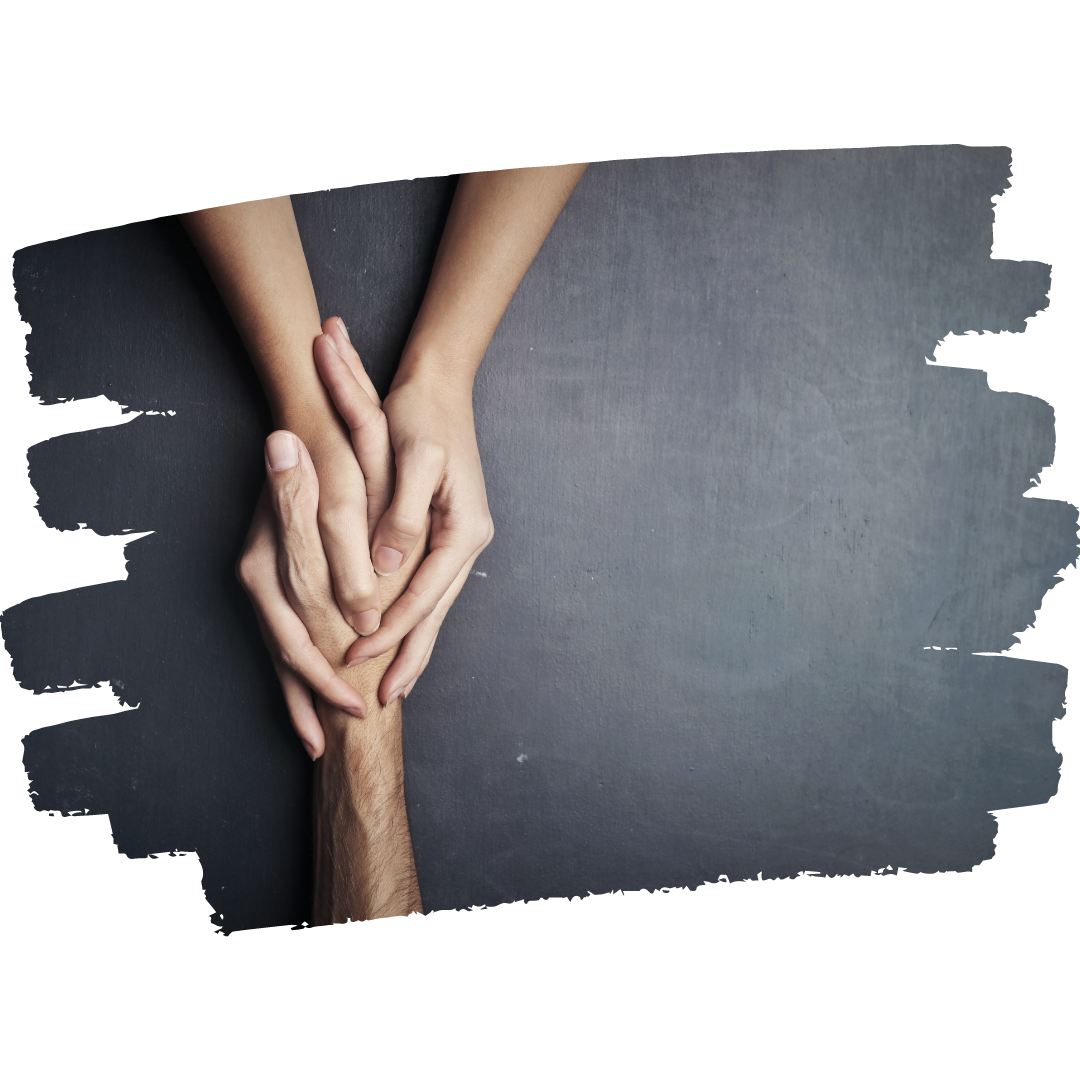 We know that no two people or situations are alike. Every potential client brings a unique set of circumstances, a level of addiction and exposure to recovery.
Newly recovering individuals returning home will encounter stressors and triggers. Sober Companionship helps to ensure that a relapse will not occur. As soon as your loved one returns home, we are there to sustain the fragile recovery she or he began in treatment.
Once home, our Sober Companions guide and support individuals in developing life skills to help them manage challenges that arise each day. We walk arm in arm with our clients on a daily basis, sustaining them on their path toward living a life of freedom and peace from addiction.
We work directly with clients to help them re-engage in their career, a favorite hobby, sport or interest to create balance, joy, and alignment in their lives.  We help clients squeeze out those activities that may trigger addictive behavior with constructive activities and rewards for non-drug using activities.
Our Sober Companions are certified recovery coaches, health coaches, life coaches, yoga instructors and meditation guides. Our Sober Companions are trained professionals with a deep understanding of the stakes involved.
As 24/7 companions, we work one-on-one with clients on an hourly basis, such as attending appointments, meetings, or support groups. We escort clients to/from treatment centers and schedule clinical oversight with qualified therapists and psychiatrists.
Our goal is to empower each individual with character-building practices, such as self-respect, honesty, and dignity. Clients gain these attributes when they see themselves taking their first steps toward right action.
With such a diverse need for services, our Sober Companions are available in all 50 states and internationally.